What's Going On in Our World
January 2, 2009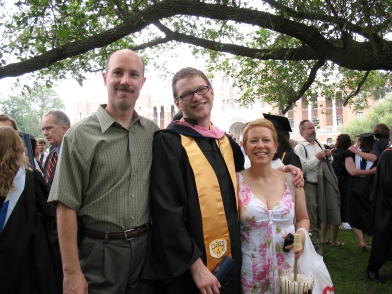 In 2008, Stephan completed his undergrad studies at Rice University in Houston and began a graduate program in Musicology at NYU. For the first time, he will experience all 4 seasons, not the dry temperate climate of Los Angeles or the wet, humid swamp of Houston. Stephan is immersed in his academic and intellectual life, consuming books and music at a furious pace, sharing his interests with good friends, and enjoying every minute of it.
After Stephan left for college in 2004, we decided to start visiting Chile more often. We wound up buying an apartment there and going quite regularly throughout the year. This means that we get to spend a lot of time with family and friends in Chile, where we both have roots. On most of our visits, we spend some time on the farm of Anita's sister Alicia and brother-in-law Washington, near Chillan, where we enjoy the peace, good company, and of course the food.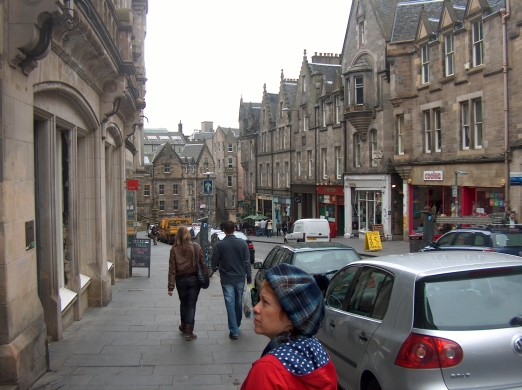 In Los Angeles, we sold our house and bought a new condo, also on the west side of L.A., to make the frequent absences more manageable. We love both our homes, in Playa Vista and Santiago, and lead a somewhat crazy existence shuttling back and forth between continents and seasons, and occasionally heading off someplace else. We started a new tradition several years ago of going to a new place we have never visited together each April, to celebrate our wedding anniversary. In 2008, it was Dublin and Edinburgh.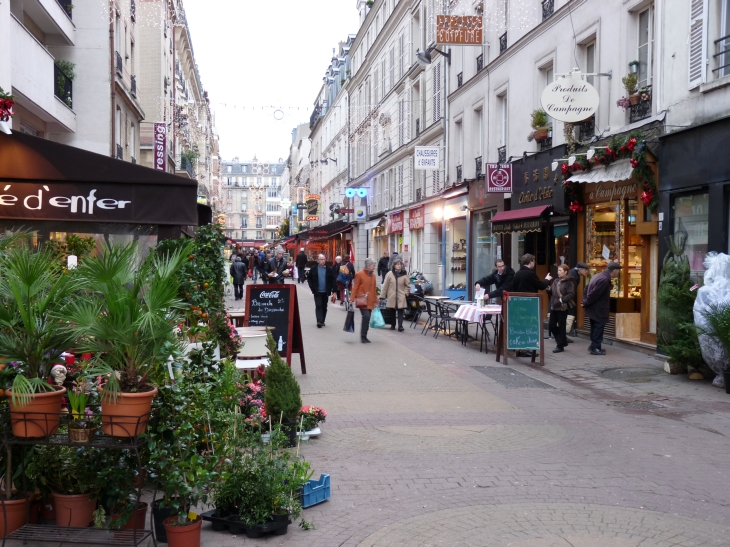 Naturally, we visit Stephan in New York, and he visits us in L.A. or Santiago, at least several times a year. We just shared a Christmas trip to Paris and Barcelona at the end of 2008 and are back in L.A. as 2009 dawns.